Little Flower Engineering Institute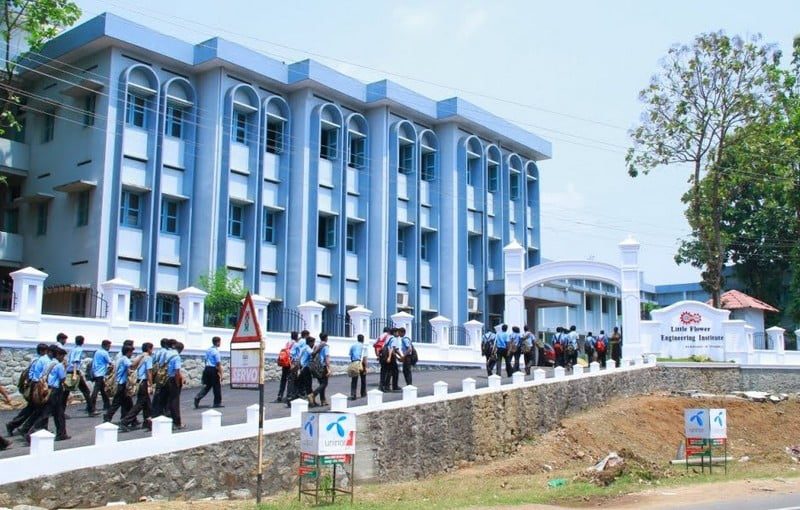 Transforming young lives was a dream of the Ernakulam Social Service Society of the Archdiocese of Verapoly in 1962 and was realized on a humble but firmly built foundation of a simple technical workshop in Kalamassery, named Little Flower Engineering Institute (LFEI) with St.Theresa of Lisieux, popularly known as "Little Flower" as its patron saint. In 1965, NCVT, (National Council for Vocational Training, Govt. of India) recognized Little Flower Engineering Institute as an ITI. LFEI is now managed by Little Flower Trust for Education and Technical Studies, registered on 23rd Dec 2000 with the Archbishop of Verapoly as the patron and settler of the Trust.
The Institute has recorded the highest growth in terms of number of admissions and national and overseas placements and keeps no stone unturned in introducing new technologies to augment the teaching facilities. LFEI is now the best Industrial Training Institute and largest Trade Test Center for foreign recruitment in the state. In the year 2011, LFEI was adjudged one of the best Institutions by SKIP (Skills for Progress, Bangalore) from their network of ITIs all across India. LFEI was conferred with "Center of Excellence" Award and Cash Reward for its admirable progress and innovation in the field of Technical & Vocational Training in India. LFEI is the First and only Private ITI in Kerala to be honoured as a Centre of Excellence, an enviable pride that every LFEI student carries with him as he graduates from the Institute.